Due to recent mandates put into place in our local governments, all services at Southside Baptist Church will be by livestream only. Click the button below to view current and past livestreams. You can also view our livestream, as well as updates and other information, on our facebook page. All other activities will be rescheduled.

Although we cannot meet in our building for services, I encourage you to remain faithful in your walk with the Lord. Attend services online, be faithful in your daily devotions, and pray for one another. Although we aren't passing the offering plate, please continue to be faithful in giving. You can give in three ways: You can either mail your tithes and offerings in. You can drop them by the office during the week. Or you can give online. Please be sure to designate what your offering is for.

Please remember that God is still in control. Trust in Him, and take this opportunity to be a testimony of God's goodness to those around you. If you have any needs at all, please feel free to contact us. Please pray with me that we will be able ot meet together again soon.
In Christ,
Pastor Mark Ledford


Visit us on Facebook View Livestream Give Online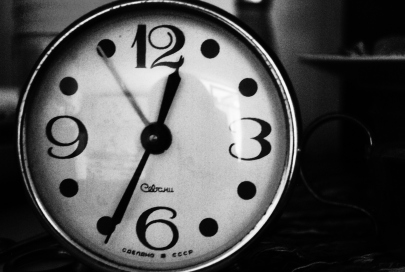 Sunday
Sunday School - 10:00 am
Morning Worship - 11:00 am
Evening Worship - 6:00 pm

Wednesday
Prayer and Bible Study - 7:00 pm
Kids For Christ - 7:00 pm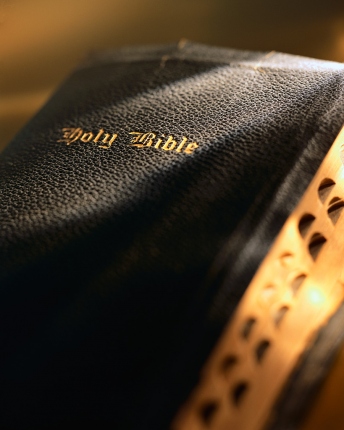 WHAT WE BELIEVE
At Southside Baptist Church, we stand on the Holy Word of God as the origin and basis of everything we believe, preach, and teach. God gave us His perfect Word, and we make no apologies for standing firm in its teachings.

For a comprehensive explaination of what we believe, click on the link below. If you have any questions, or if you would like to know more, feel free to contact us.
What We Believe